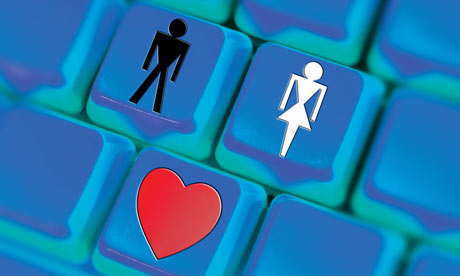 One of our astute readers sent in this money-saving tip for those of you who like the paid dating sites.
This reader's match.com account had expired, and she was trying to unsubscribe to sing up for a different website. Unsubscribing was a multistep process, and when she got to the end, they offered her the option to resubscribe for 50% off.
So if your match (or any other account) is about to expire and you do want to keep your account, it's cheaper to pretend that you don't, go through the process of unsubscribing, and then resubscribing at the end when you get the 50% discount.
Or, if you want to try out a site for the first time, it might be worth it to sign up for one month, try to unsubscribe at the end, and use the 50% discount to snag the 6-month subscription for less.